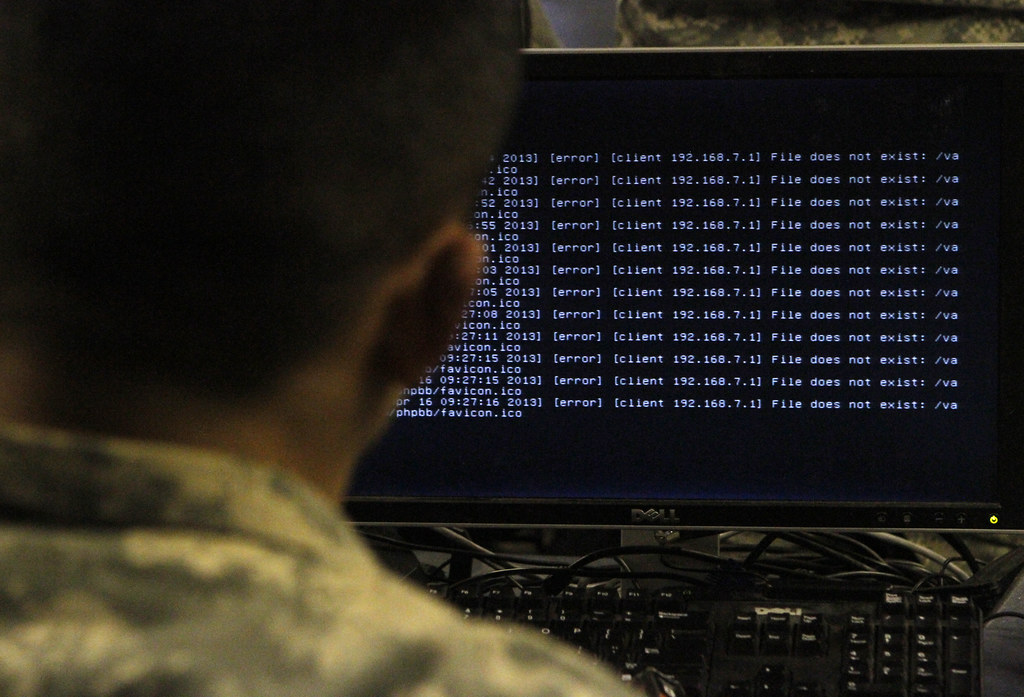 Cyber Defence
PT. Sistem Integrasi Indonesia (SII) provides a range of cyber defense solutions to help organizations protect their critical assets and information from cyber threats. Our cyber defense solutions are designed to be comprehensive, covering all aspects of cybersecurity, including prevention, detection, and response.

SII's cyber defense solutions include network security, endpoint security, application security, data security, and identity and access management. Our solutions use advanced technologies such as artificial intelligence and machine learning to provide proactive protection against cyber threats.

SII also offers security consulting services to help organizations assess their cybersecurity posture, identify vulnerabilities, and develop a roadmap for improving their security posture. Our consulting services cover a wide range of areas, including security governance, risk management, compliance, and incident response.

SII's cyber defense solutions are designed to help organizations protect themselves against cyber threats, including malware, ransomware, phishing attacks, and other types of cyber attacks. Our solutions are designed to be flexible and scalable and can be tailored to meet the specific needs of clients in various industries and sectors.